How It Works
Select Any Subject
Select your desired class & subject to create a question paper PDF or online test link.
Choose Questions
Choose questions from our databank of 5 lakh+ questions for CBSE, JEE, NEET & NDA.
Get Question Paper
Preview and download it as PDF or share the same as online test with your students.
Trusted By Over 1,00,000+ Teachers








Discover how we can help you to evaluate students superfast.
Examin8 is a complete assessment and learning management solution that helps schools and Coaching Institutes create question papers and conduct exams online in minutes.
Zero typing effort. We have 5 Lakhs+ questions.
Prefilled blueprints and up-to-date question bank.
Works perfectly on mobile devices as well as PC.
Creating a paper hardly takes a few minutes.
Biggest question bank at the lowest price.
Free Mobile App for students to attempt tests.
Option to add unlimited videos & Study Material.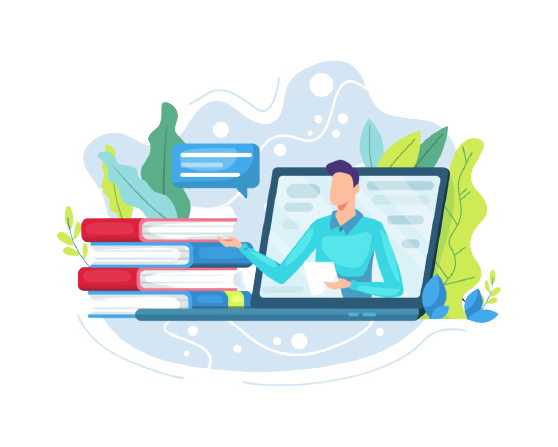 8,00,000+
Student Attempts
500,000+
Questions Available
Key Features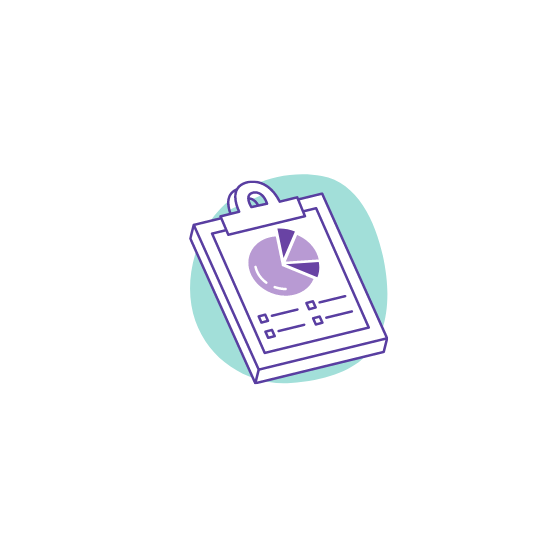 Create Question Papers
Online Tests & Offline PDFs
Create papers and conduct exams online in minutes.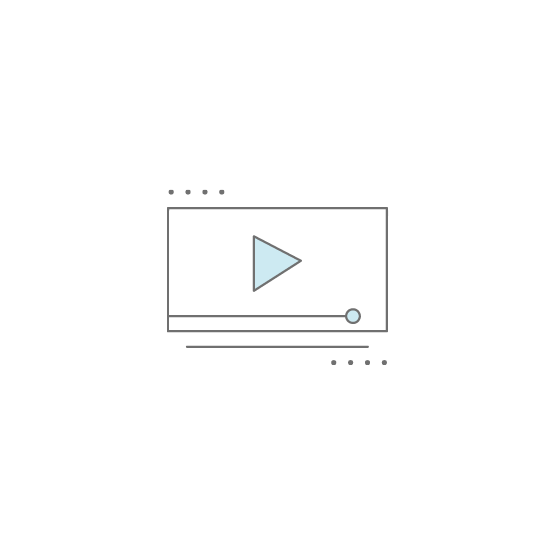 Share YouTube Videos
Share videos from YouTube
Share learning videos from YouTube with your students.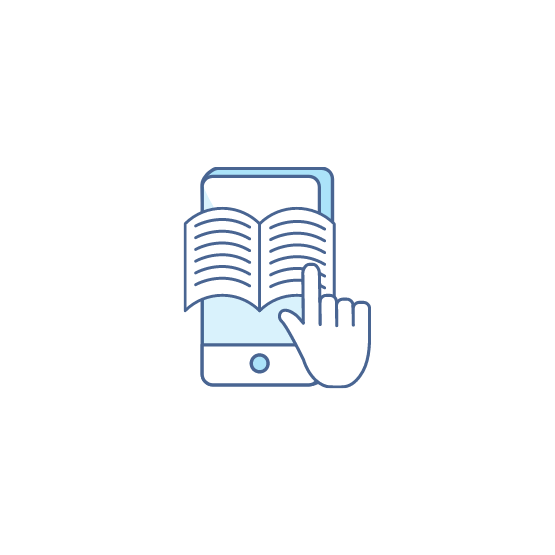 Upload Study Material
Upload your PDF notes, papers or website & share them in batches.
How to proceed.
Create your account, add name and logo of your school or institute, choose a package to create papers & online tests, enjoy the smartest way to evaluate students online in minutes.
You can create acccount with your gmail ID, FaceBook ID or any other email ID. Then, you will be asked to verify your mobile number and then add your institute name and logo there.
Create your first Demo Question Paper for free and if you find it useful, proceed with a package as per your requirement. All packages have the same features but differnt paper counts.
Now you are ready to rock !! This platform will help you save hours everyday that you were spending on question paper generation & evaluation process. Just enjoy it and have great time with your friends and family members.
Plans & Pricing
Super
₹6000
One Year
500 Papers/Tests
5000 Student Attempts
12 Month Validity
Free Mobile App
Plus
₹1600
One Year
100 Papers/Tests
1000 Student Attempts
12 Months Validity
Free Mobile App
Mini
₹500
Six Months
25 Papers/Tests
250 Student Attempts
6 Months Validity
Free Mobile App
Biggest Question Bank
It's not bare software. We have 500,000+ questions and we update our question bank everyday.
Mobile-Friendly Interface
You can create and conduct tests using any smartphone. it's easiest to use & simplest to understand.
Time-Saving Tool
Examin8 takes only a few minutes to create a question paper that usually demands 3-4 hours.
Lowest Price Ever
Just invest 3-4 minutes & save your precious 3-4 hours. We are 10x cheaper than our competitors.
Automated Evaluation
No OMR sheets, No printouts, No evaluation. Take Online Tests, get results instantly with deep analysis.
Free Mobile App
Get a Mobile App with your Name & Logo for students to attempt tests & access study material.
"It's really clear that the most precious resource we all have is time."
Steve Jobs